Lahu Church Service
Our Lahu community meets frequently during the week! Here is everything that is offered!
Lahu Sunday school - Sunday's at 9AM - 10AM
Lahu Choir Rehearsal - 10AM - 10:30AM
Lahu Worship Service - 10:30AM- 12:30PM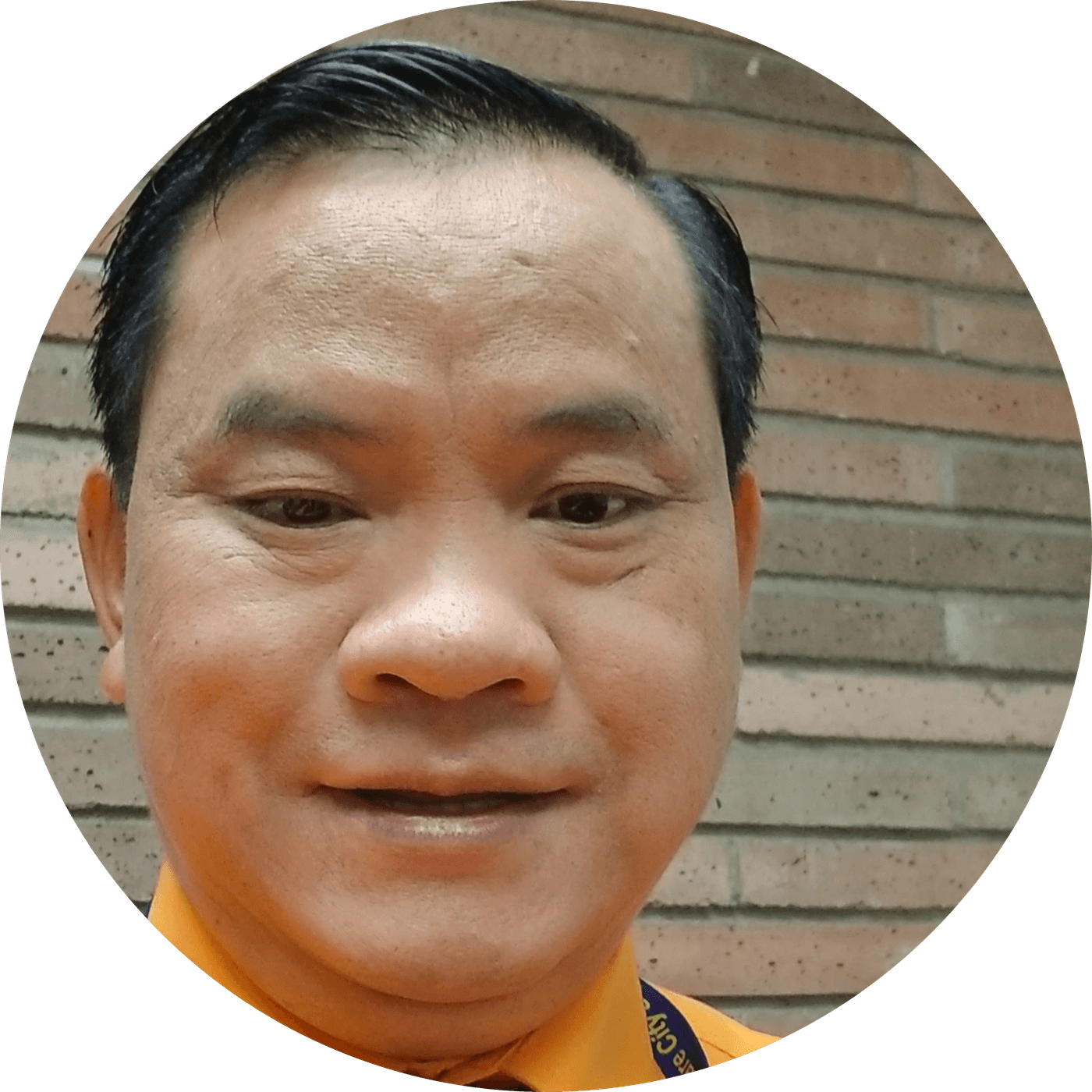 Pastor Sor See
My name is Sor See. I'm the Lahu Lead pastor for the Lahu Church of the Nazarene. I have been an ordained minister in the Nazarene Church Denomination since 2009. I received my Master's degree in Theology with an emphasis in Pastoral Leadership in 2009 and Doctorate of Divinity in 2017 from Summit Bible College in Bakersfield, California. I received my Bachelor's degree in Theology in Christian Counseling in 2008.