The Music & Arts team at Visalia Naz is not necessarily for everyone. Just as Paul reminded the church in Corinth that while everyone had a role to play in the church, not every role was the same.
The same rings true in the church today.
If you have developed skill as a painter, graphic designer, photographer, musician, singer, poet, decorator, writer, or anything else you could possibly think of that could be classified as "art", we want to hear about it. Don't keep your gifts to yourself! Come and find satisfaction in bringing glory to God through the abilities He has given you and build deep and lasting friendships with the rest of our Music & Arts team in the process.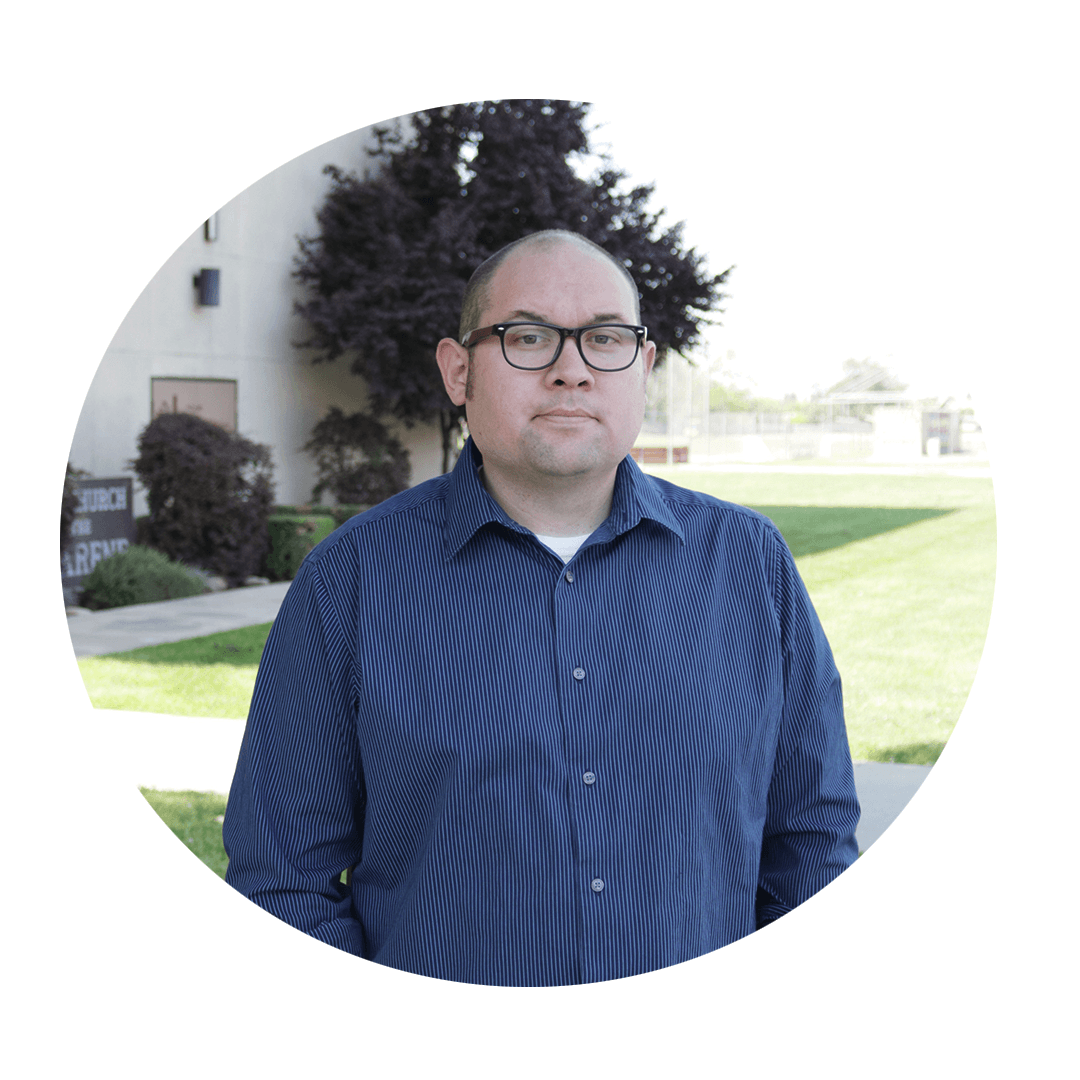 Ben Akina - Worship & Arts Pastor
bakina@visalianaz.org