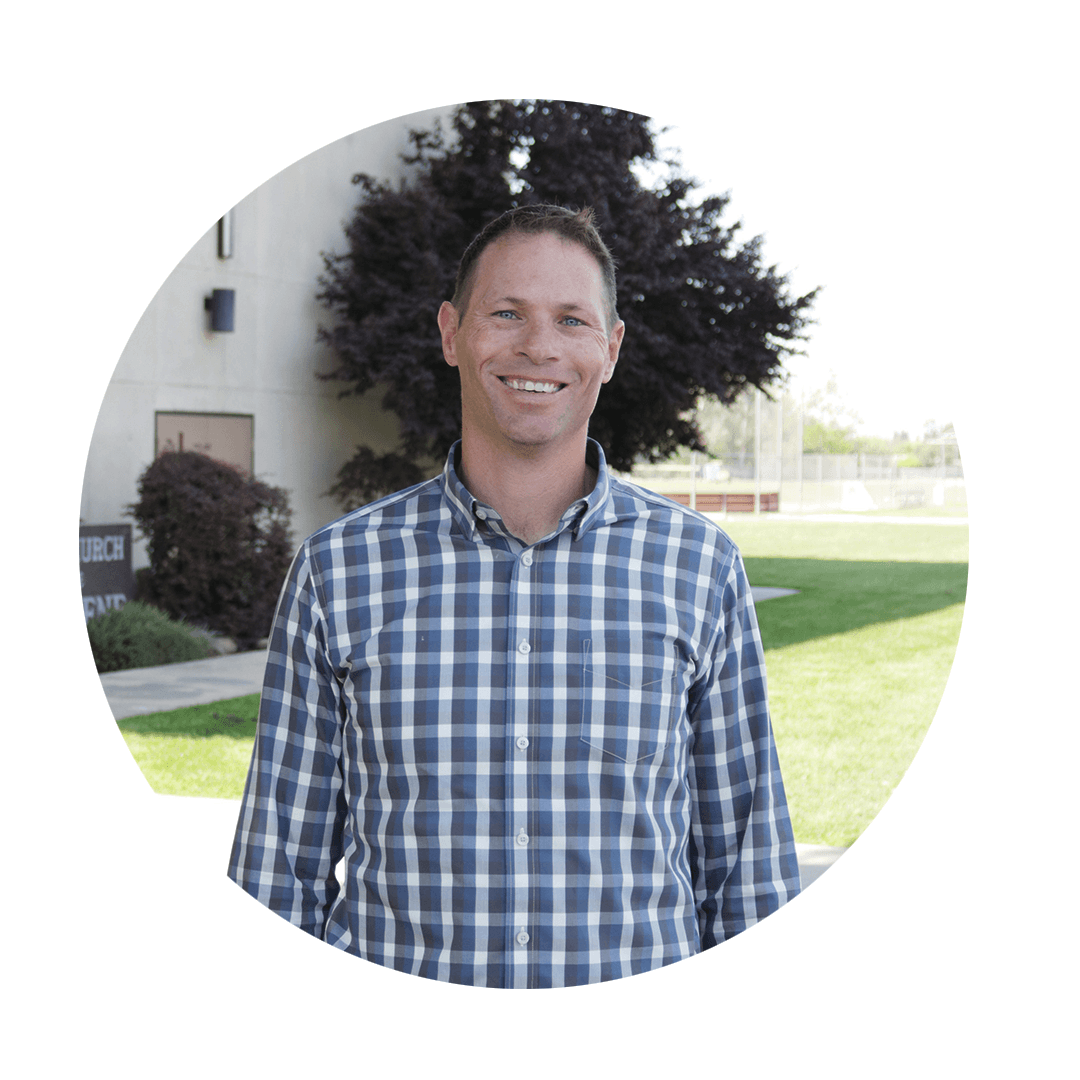 Michael DeBoef - Lead Pastor
Michael DeBoef is our Lead Pastor, which means he preaches almost every Sunday. He also oversees the church board and board of elders. He received his Bachelors degree from MidAmerican Nazarene University and his Masters of Divinity from Nazarene Theological Seminary. He is also an Ordained Elder of the Church of the Nazarene. Michael is passionate about his family, his God and the Kansas City Chiefs.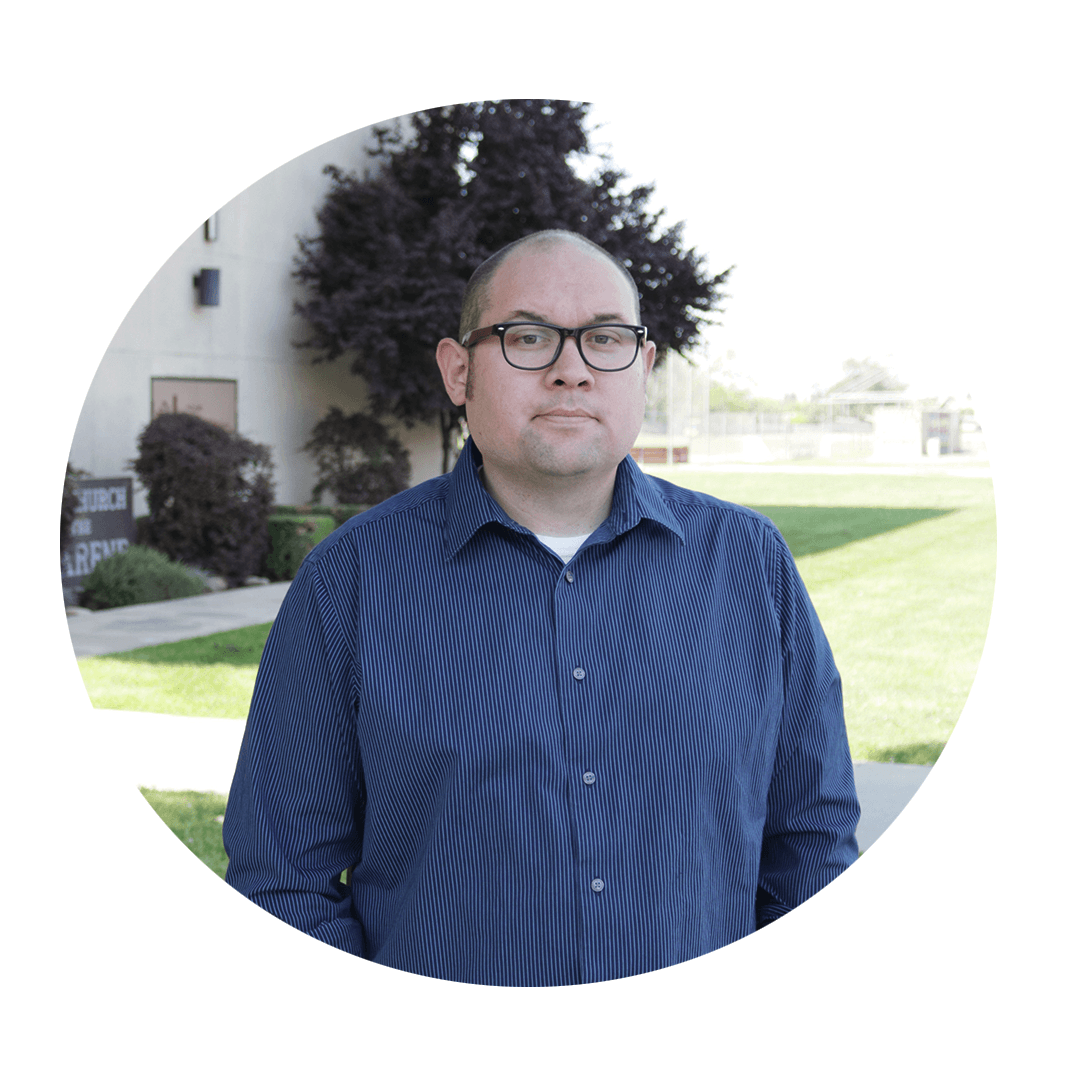 Ben Akina - Worship & Arts Pastor
Zach Nelson - Student Ministries Pastor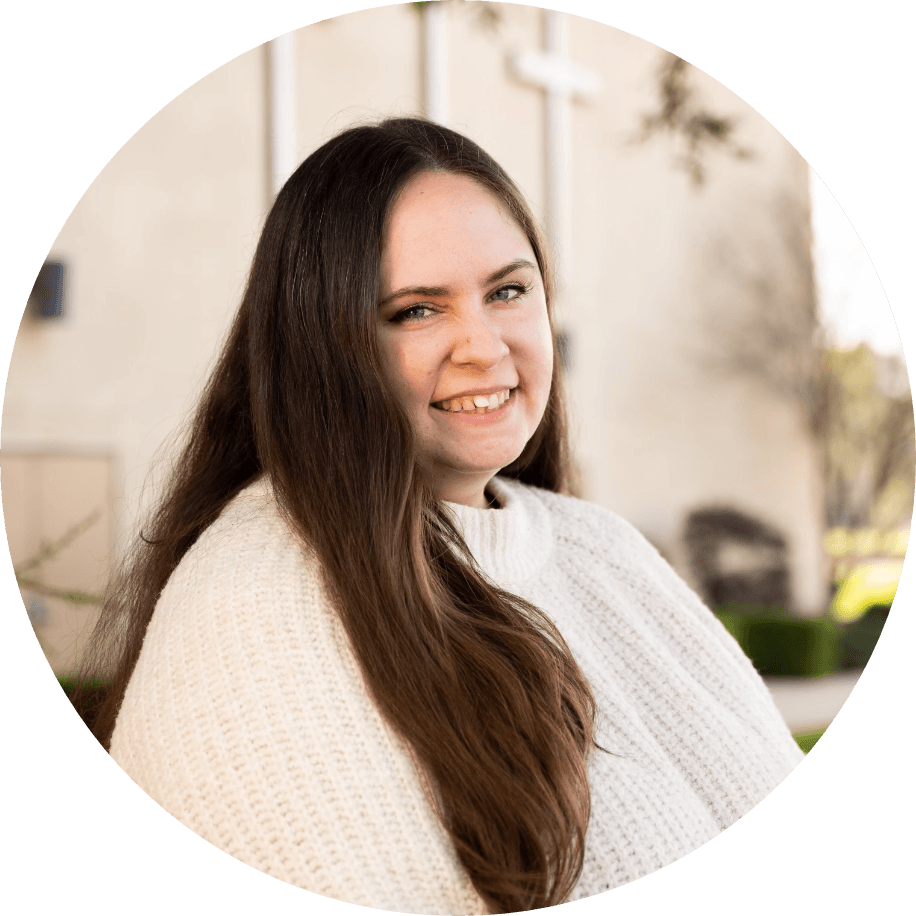 Brookelyn Nelson - Children's Pastor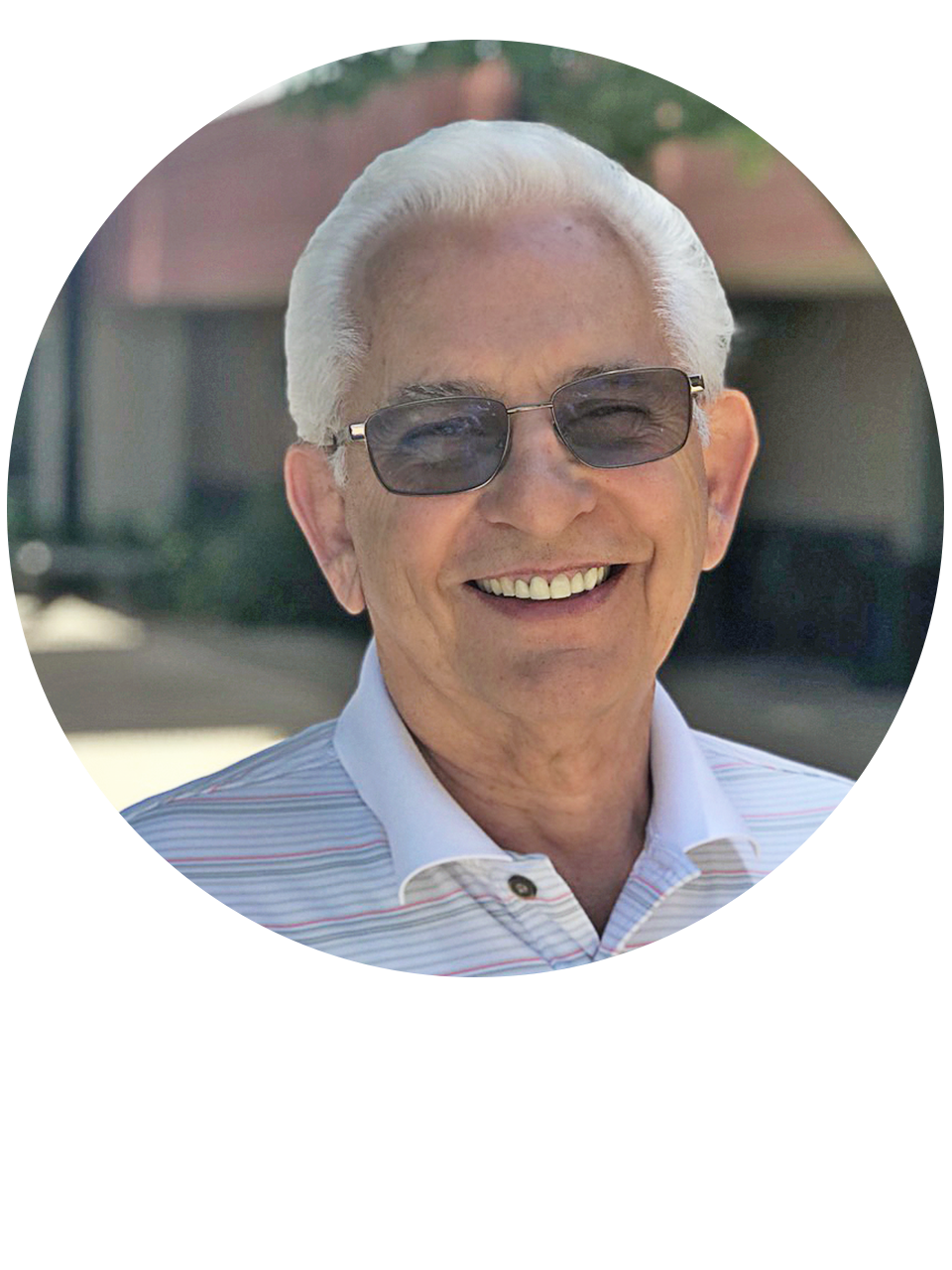 Dan Boswell - Senior Adults Pastor
Dan Boswell loves to make sure the senior adults know they are of great value to the kingdom and the local church. Dan and his team spread this message and the love of Jesus through home and hospital visitations, bible studies, and the weekly events and monthly luncheons and dinners that the 55+ group at Visalia Naz offers.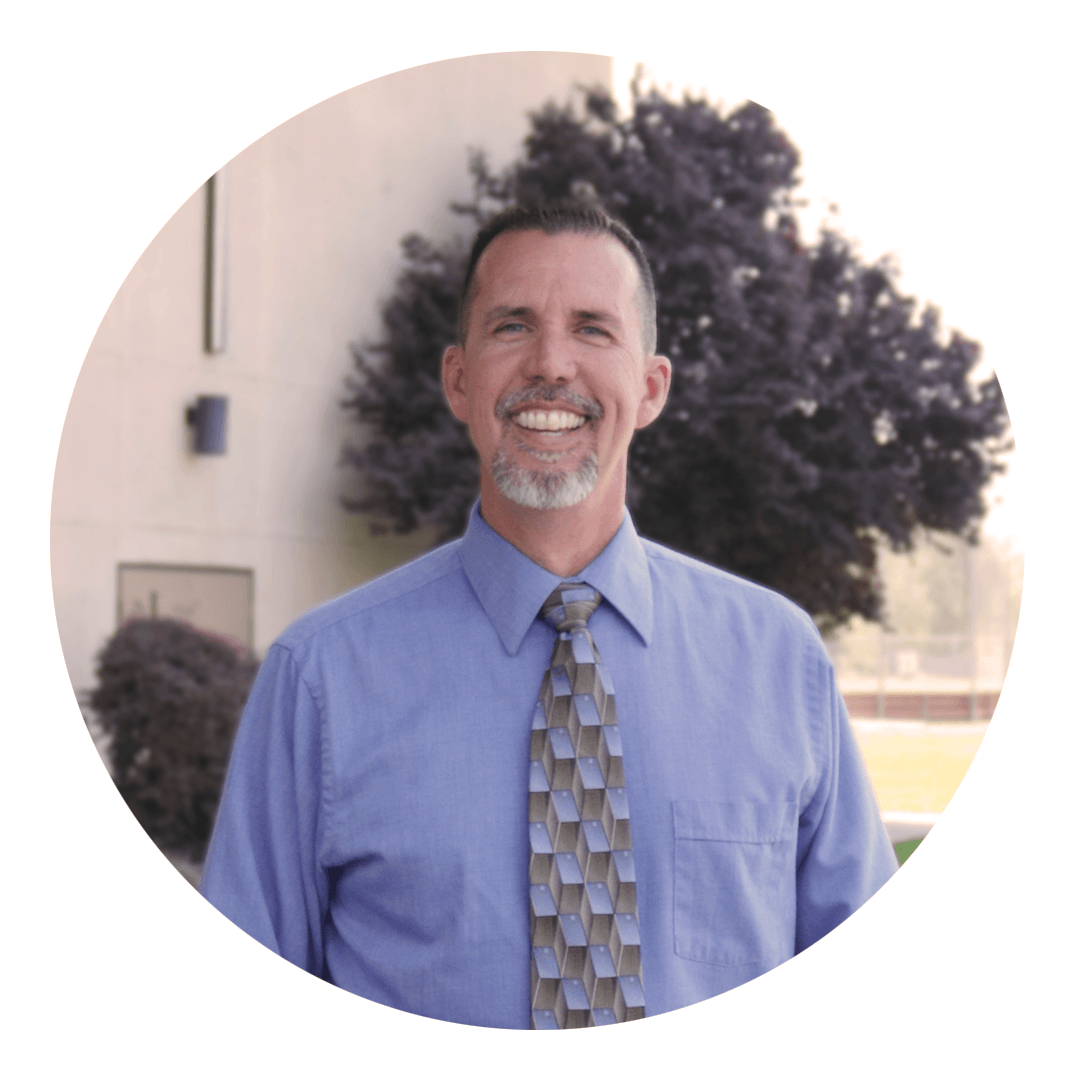 Chris McLain - Discipleship Pastor
Keshia Villanueva - Office Management & Administration
Dee Flynn - Naz Sports Director
Dee Flynn is our Naz Sports Director here at the Naz! Dee and her husband Ed enjoy involvement in other areas at Visalia Naz such as youth group and the music & arts team.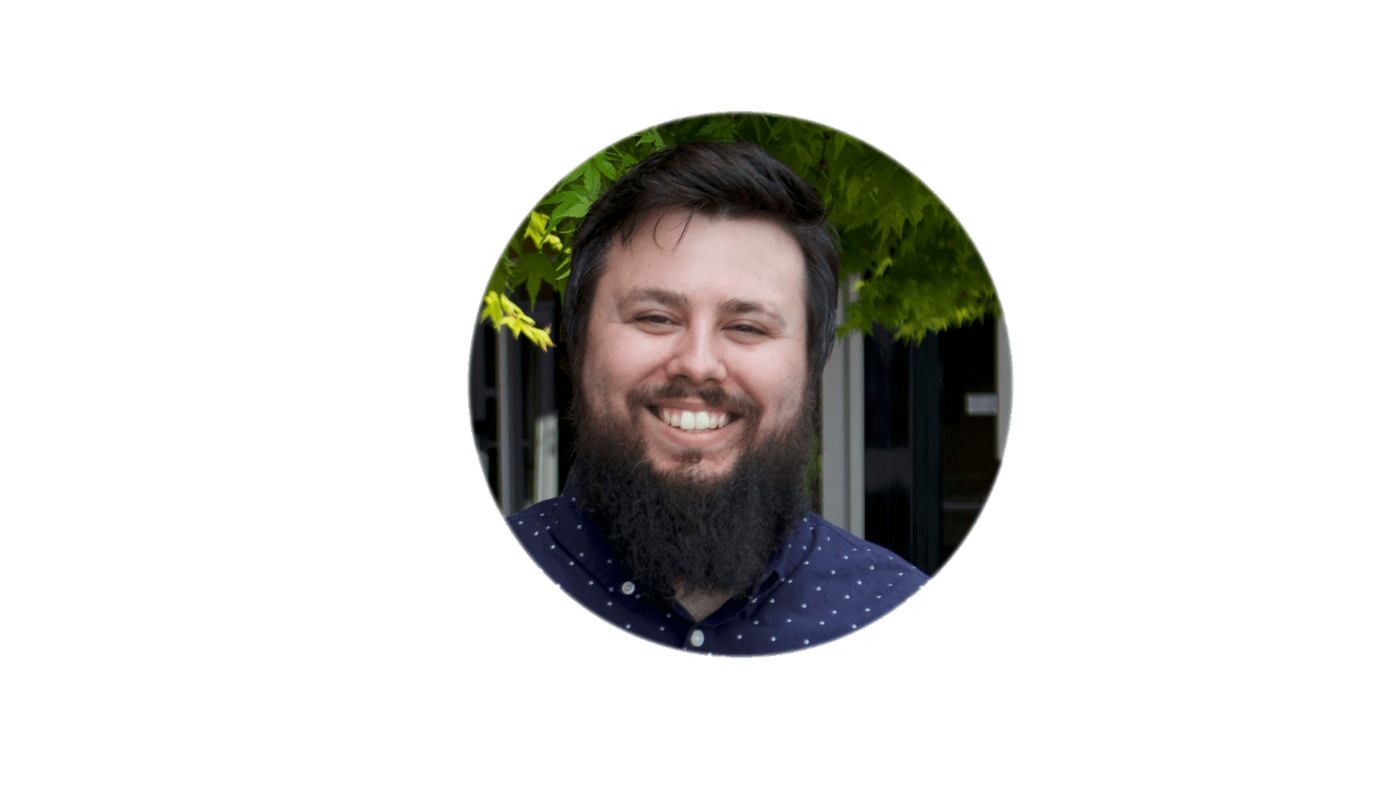 Henry Stoops - Technical and Media Arts Director
Henry Stoops supervises all things tech at Visalia Naz. He runs sound for weekend services, maintains and updates sound and lighting gear, trains other volunteer technicians, and more of that technical stuff.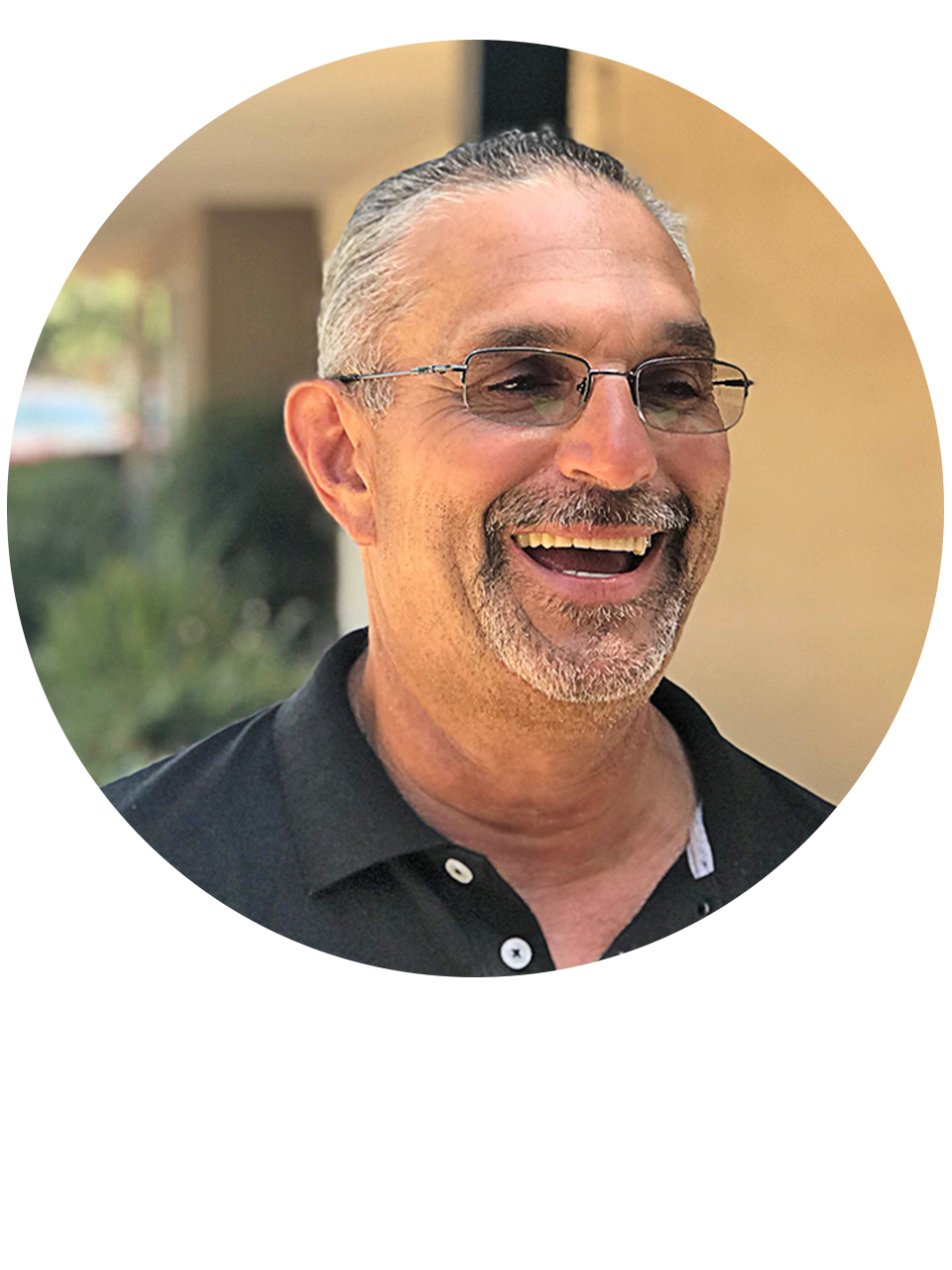 Mike Freitas - Naz Sports Assistant / Custodian
Mike Freitas wears a multitude of hats, and can be found helping at Naz Sports events, teaching kids classes, cleaning classrooms, and more. Mike loves to praise God through music, and has a soft spot in his heart for NASCAR racing.