Michael DeBoef - Lead Pastor
Michael DeBoef is our Lead Pastor, which means he preaches almost every Sunday. He also oversees the church board and board of elders. He received his Bachelors degree from MidAmerican Nazarene University and his Masters of Divinity from Nazarene Theological Seminary. He is also an Ordained Elder of the Church of the Nazarene. In his spare time, Michael can be found slam dunking basketballs in the church gym.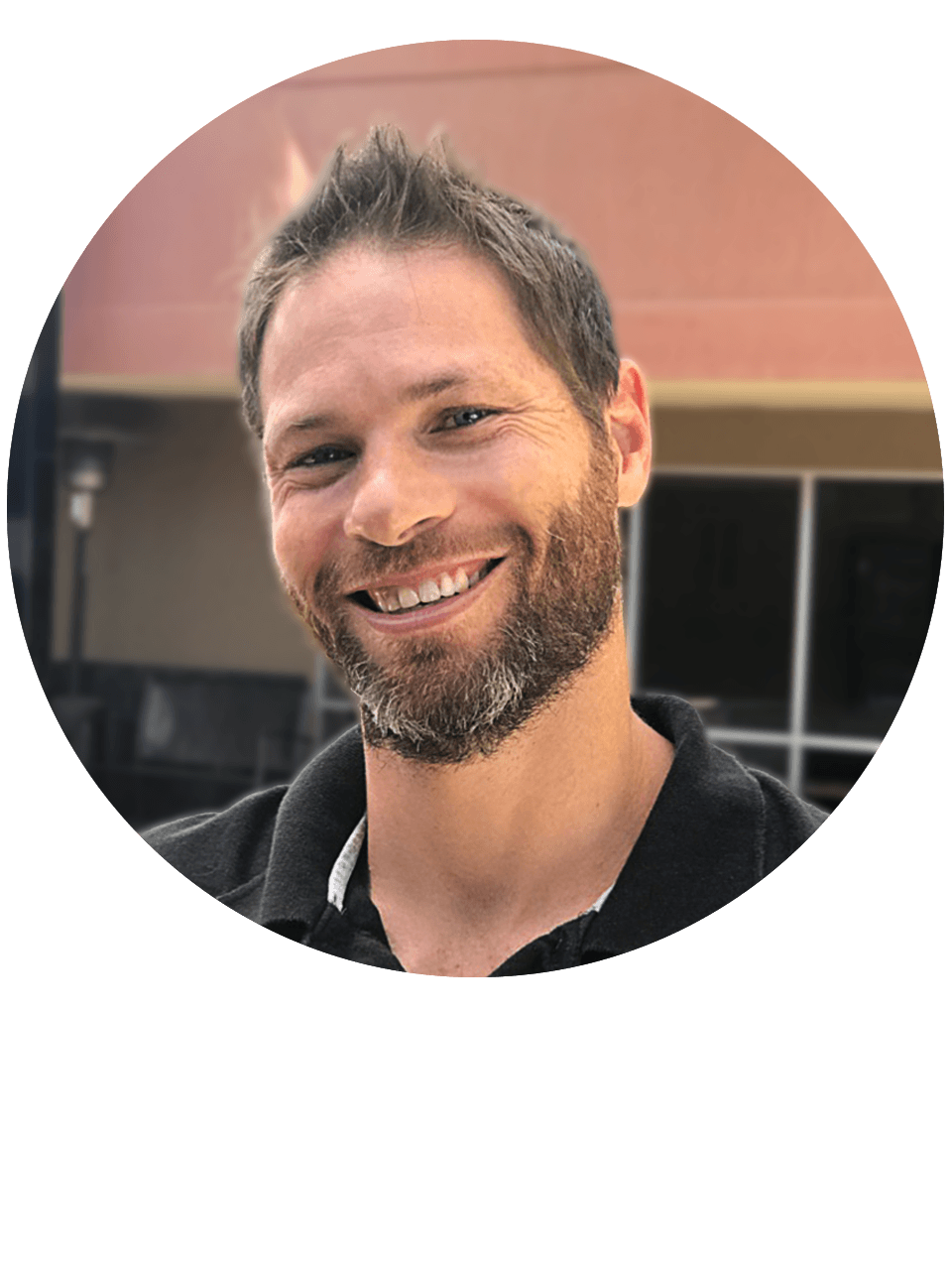 Wil Hobbs - Executive Pastor
Wil Hobbs oversees the operations in all matters 'behind the scenes" such as finances, facility, HR, IT, and Family Groups. He's a Texas native, and loves skiing and mountain biking with his family!
Dan Boswell - Senior Adults Pastor
Dan Boswell loves to make sure the senior adults know they are of great value to the kingdom and the local church. Dan and his team spread this message and the love of Jesus through home and hospital visitations, bible studies, and the weekly events and monthly luncheons and dinners that the 55+ group at Visalia Naz offers.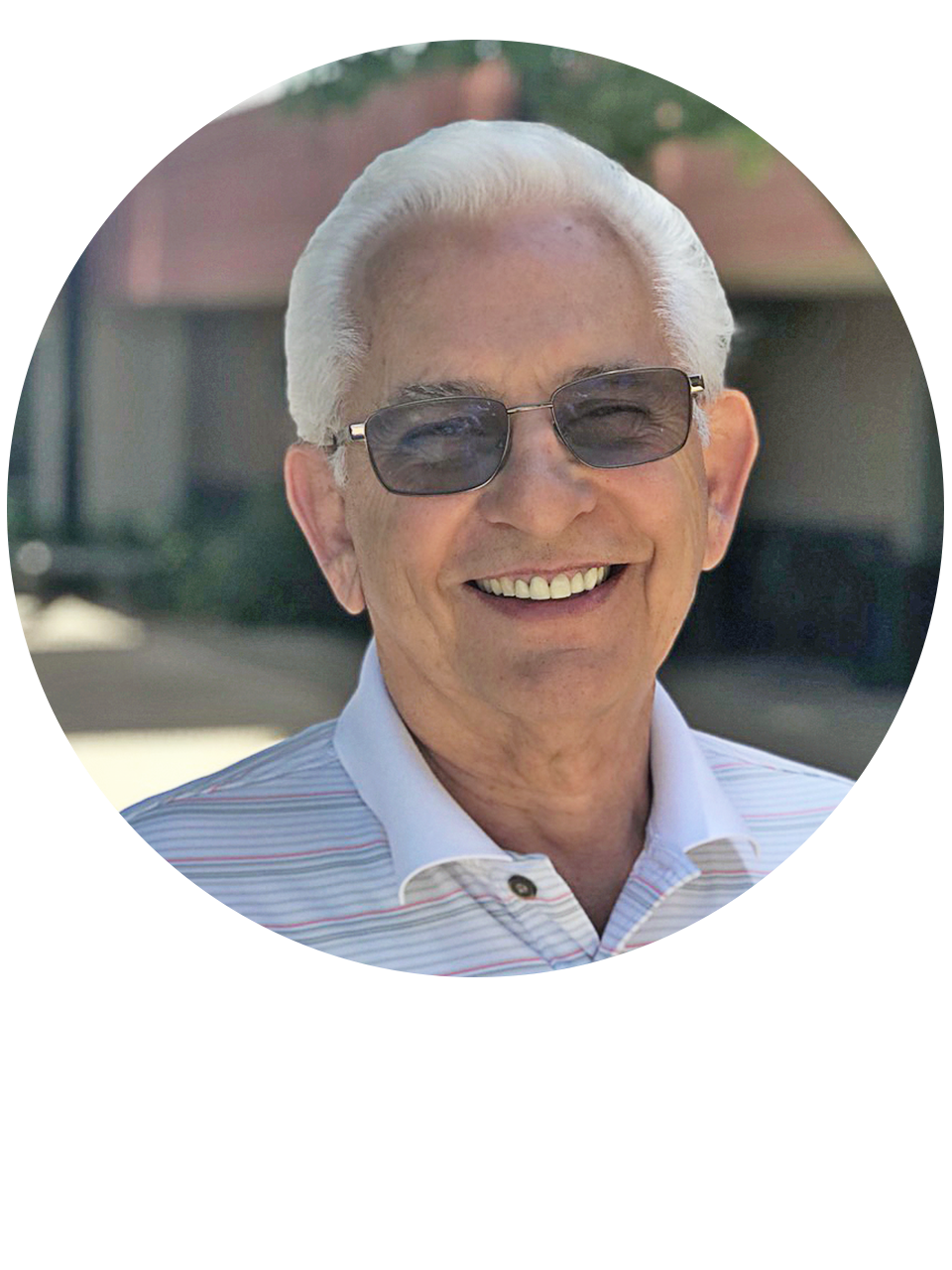 Dave Spaite - Community Life Pastor
Dave Spaite is the leader of our Saturday Night service, and loves to preach and lead worship. Dave is an avid climber, biker, and whitewater rafting guide, and can often be found traveling to nearby hot springs with his wife, Kristi.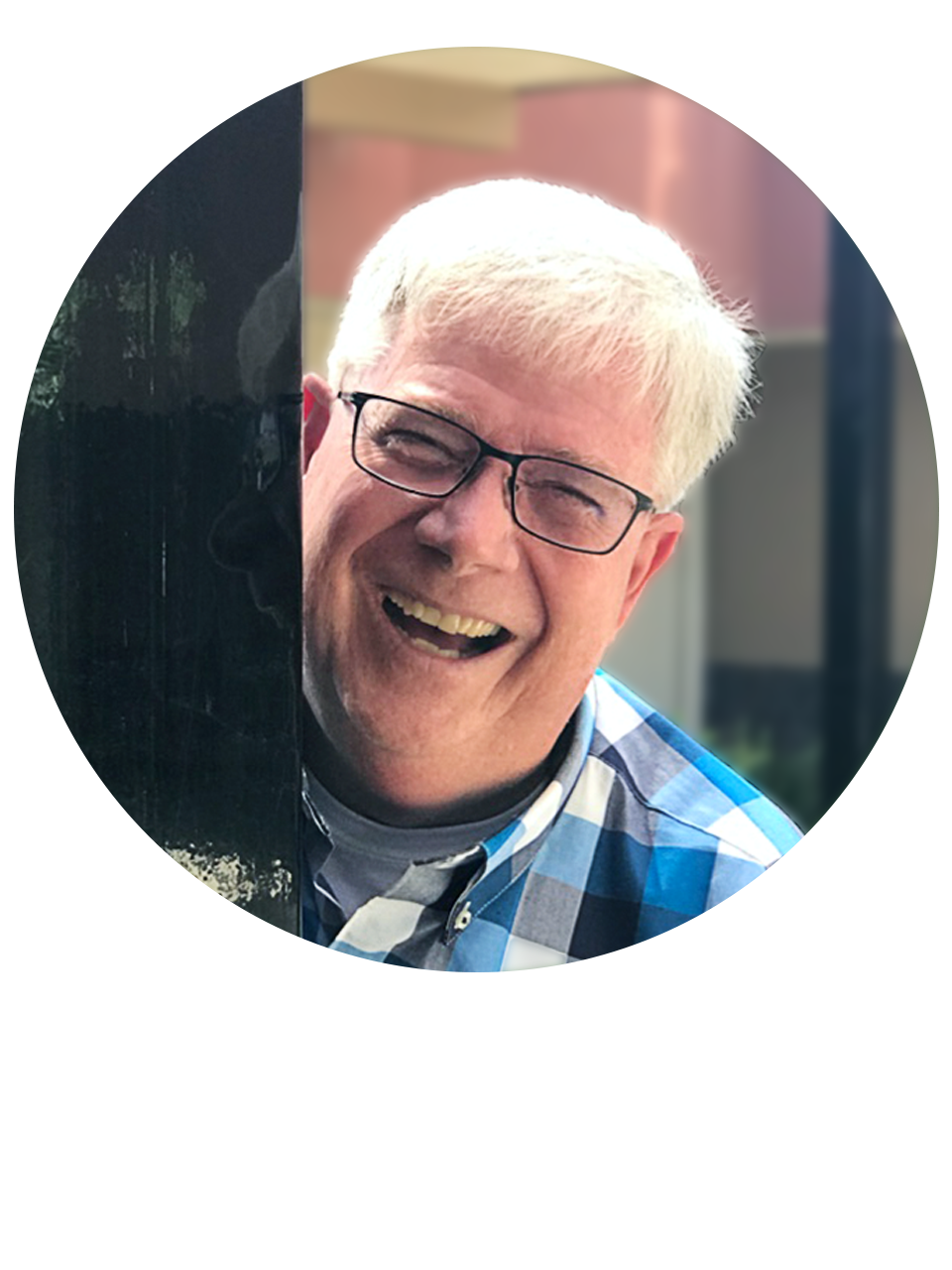 Daniel Spaite - Youth Pastor
Daniel Spaite (a.k.a. "Spaite") hangs out with, serves, disciples, and advocates for the teens of Visalia Naz and the community through youth events, youth group, weekly high school visits, and other avenues. He is married to Hannah and they are raising a lovable shih tzu named Clarence.
Kyle Kounter - Music & Arts Pastor
Kyle Kounter oversees musical and artistic ventures at Visalia Naz, which includes Sunday morning worship services, videos, and graphic design projects.
Heather Henderson - Children and Families Pastor
Heather Henderson oversees and directs our Naz Kids department, which includes camps, events, classes, times of worship, and more, directed at both children and parents. She has a desire to see families thrive!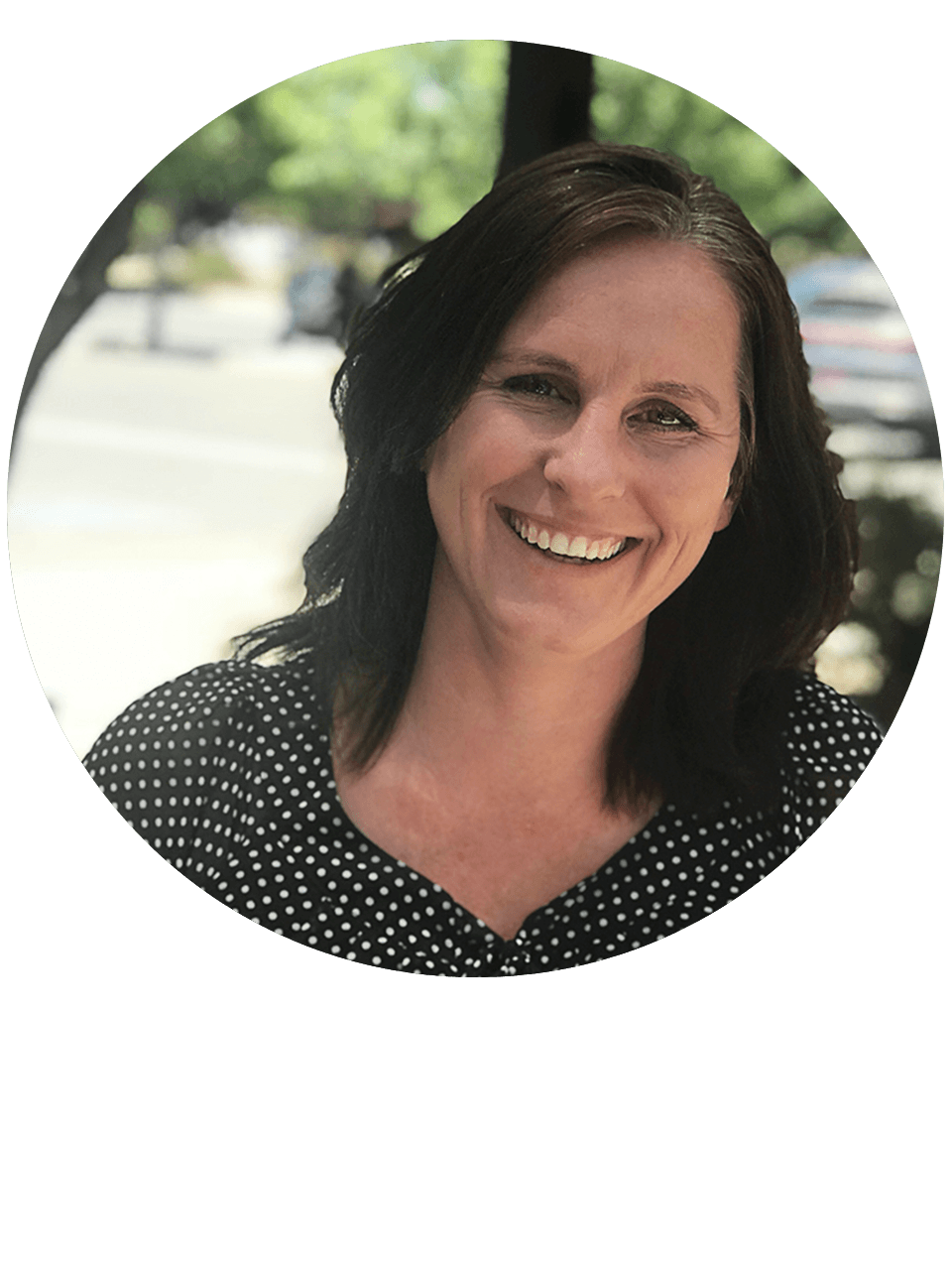 Sara DeBoef - Administration and Pastoral Care
Sara DeBoef is responsible for oversight and leadership over office administration, support staff, and lay leaders, ensuring they are taken care of and adequately resourced in their areas of ministry.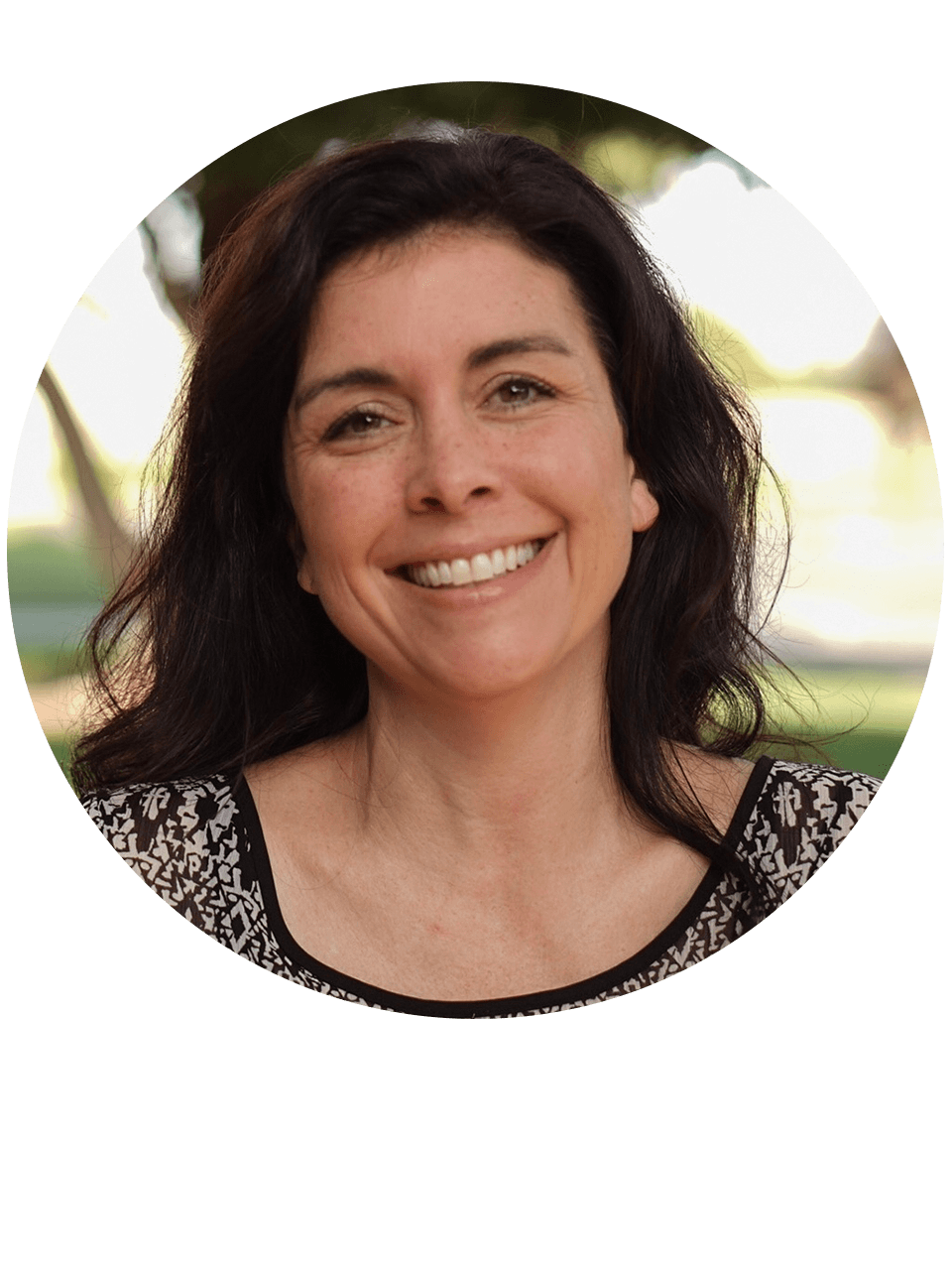 Karen Macklin - Bookkeeper
Karen Macklin is the "numbers cruncher" at Visalia Naz, and serves Visalia Naz english congregation, VCO & the Lahu ministries.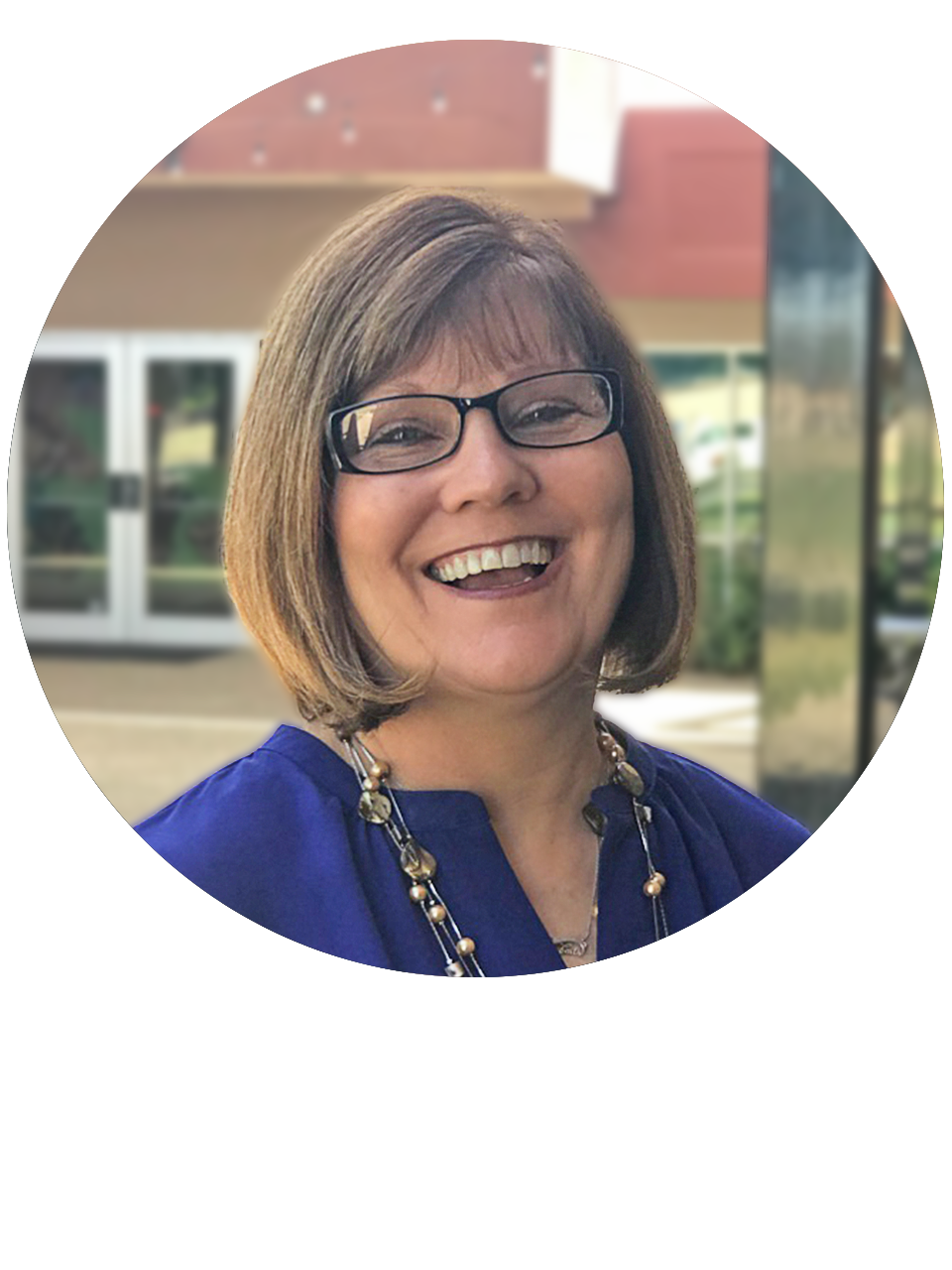 Dee Flynn - Naz Sports Administrator
Dee Flynn assists Jay Belt in serving local families through Naz Sports. Dee and her husband Ed enjoy involvement in other areas at Visalia Naz such as youth group and the music & arts team.
Henry Stoops - Technical Director
Henry Stoops supervises all things tech at Visalia Naz. He runs sound for weekend services, maintains and updates sound and lighting gear, trains other volunteer technicians, and more of that technical stuff.
Heather Denman - Nursery Director
Heather Denman oversees the youngest children at the Naz, along with her team of staff and volunteers. She has a heart for ensuring that young children feel loved and cared for.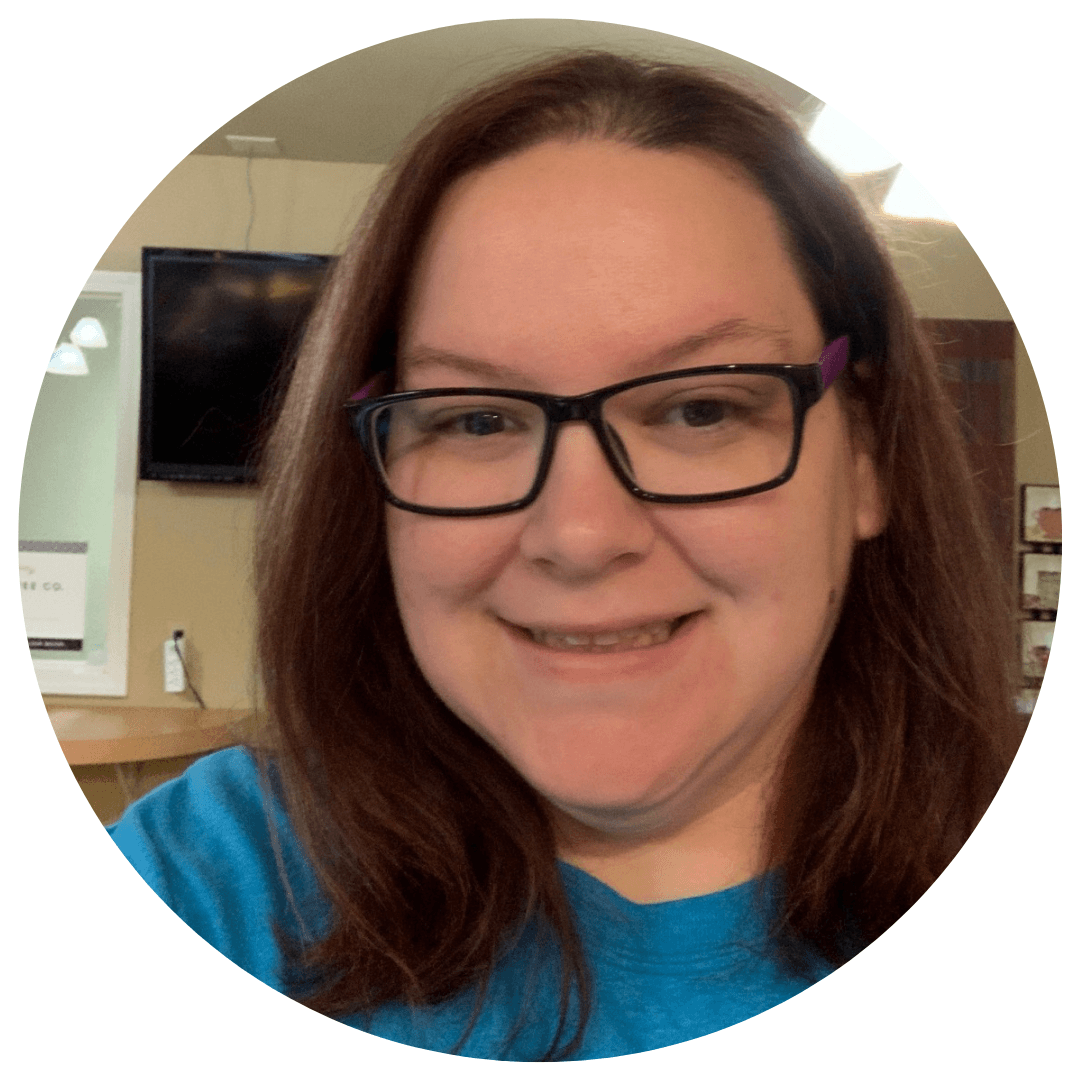 Glenn Farris - Director of Safety / Care Counselor
Glenn Farris is a counselor, head usher, and the safety team leader at Visalia Naz. He carries the role of making sure people feel safe and secure during weekend events and services.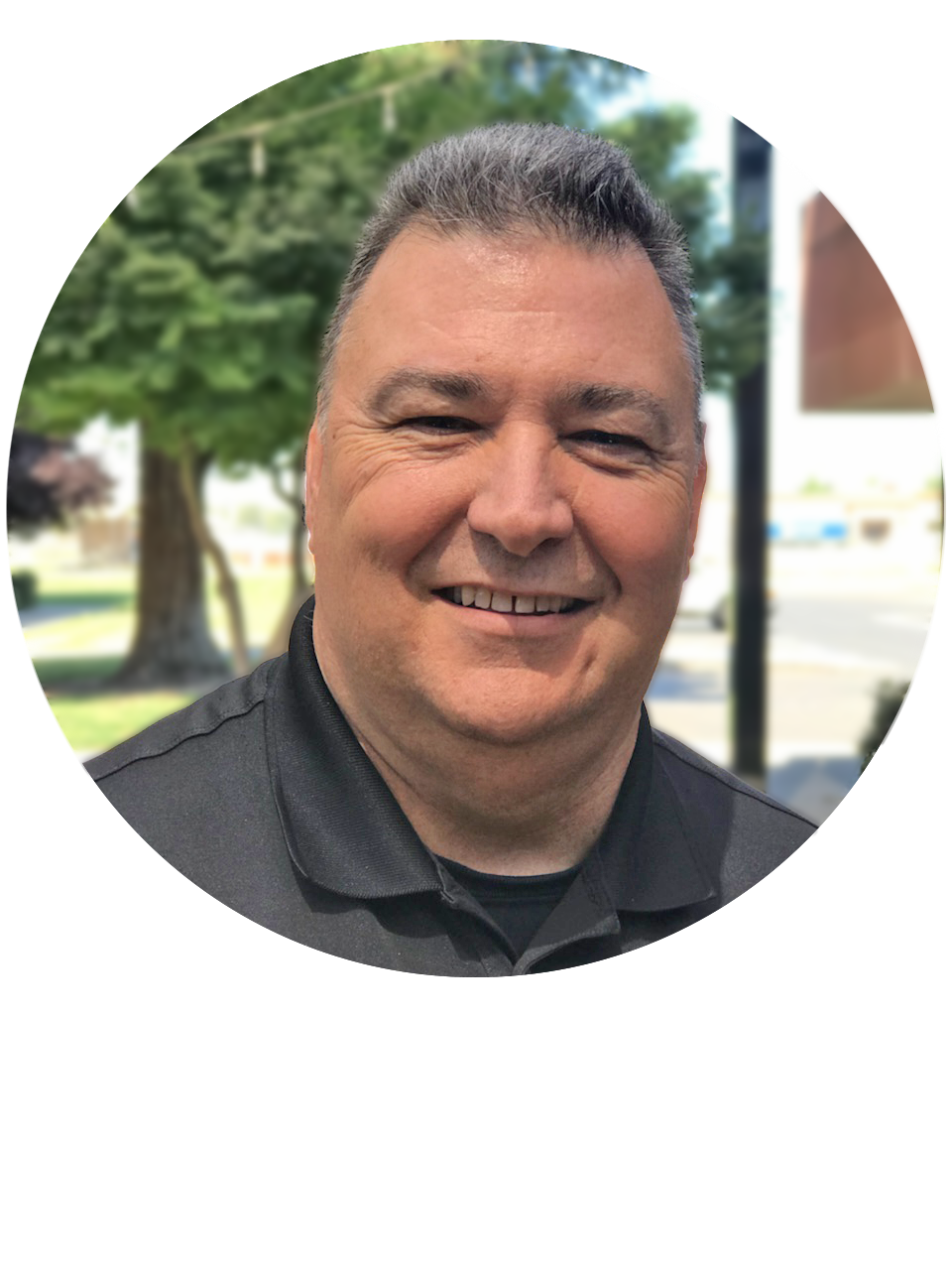 Jackie Ruiz - Social Media Director
Jackie Ruiz is our expert in all things social media, specifically Facebook and Instagram. Jackie and her husband, Frank, raise a house full of children!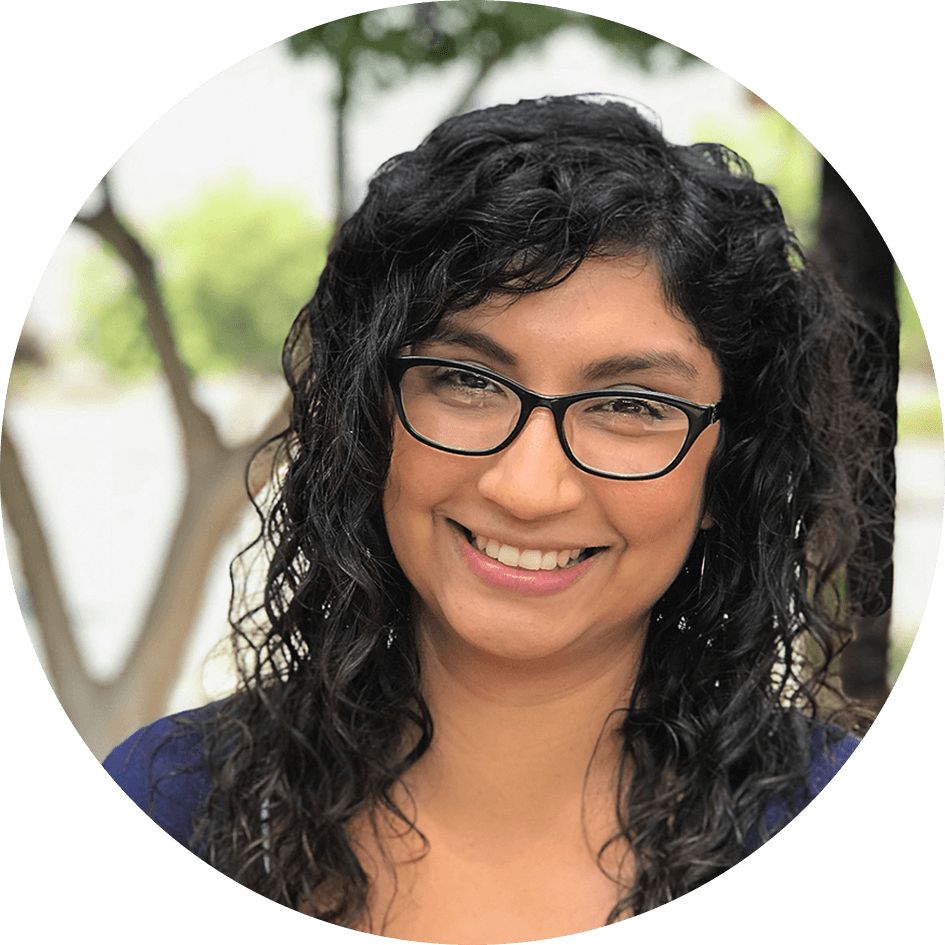 Mike Freitas - Naz Sports Assistant / Custodian
Mike Freitas wears a multitude of hats, and can be found helping at Naz Sports events, teaching kids classes, cleaning classrooms, and more. Mike loves to praise God through music, and has a soft spot in his heart for NASCAR racing.