SUNDAY SCHOOL - Sundays @ 8:45AM
A time where kids learn the
fundamentals of studying
God's Word—not only how to read
the Bible, but also how to let the
scriptures shape us spiritually.
CHILDREN'S CHURCH - Sundays @ 10:00AM
Where kids come together
and hear Gospel messages
and worship.
THE STORY - Wednesday Nights @ 6:30PM
Going through the STORY of
the Bible with the purpose of
kids gaining the ability to
tell the story to others.
SUMMER CAMP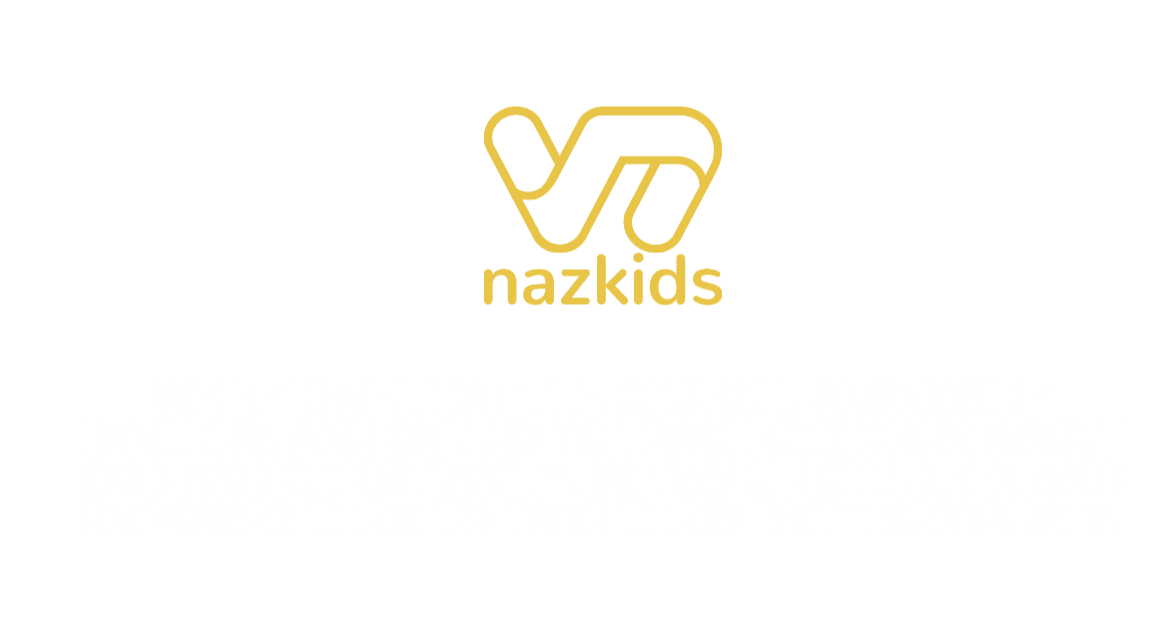 Got questions OR COMMENTS?