YOUTH GROUP - SUNDAY NIGHTS @ 6:30PM
We begin with a fun game or a
mixer, then we head into a student-led
worship time, followed by a sermon
from our youth pastor Zach Nelson
or another church leader.
SMALL GROUPS - WEDNESDAY NIGHTS @ 6:30PM
This is for students to grow deeply
in relationship with each other and
with God. Guys and Girls separate into
smaller groups to study scripture, to
encourage/pray for one another, and
to help each other pursue a
life in Christ.
SUNDAY SCHOOL - SUNDAY MORNINGS @ 8:45AM
A biblical lesson for our youth
every Sunday morning.
SUMMER CAMP!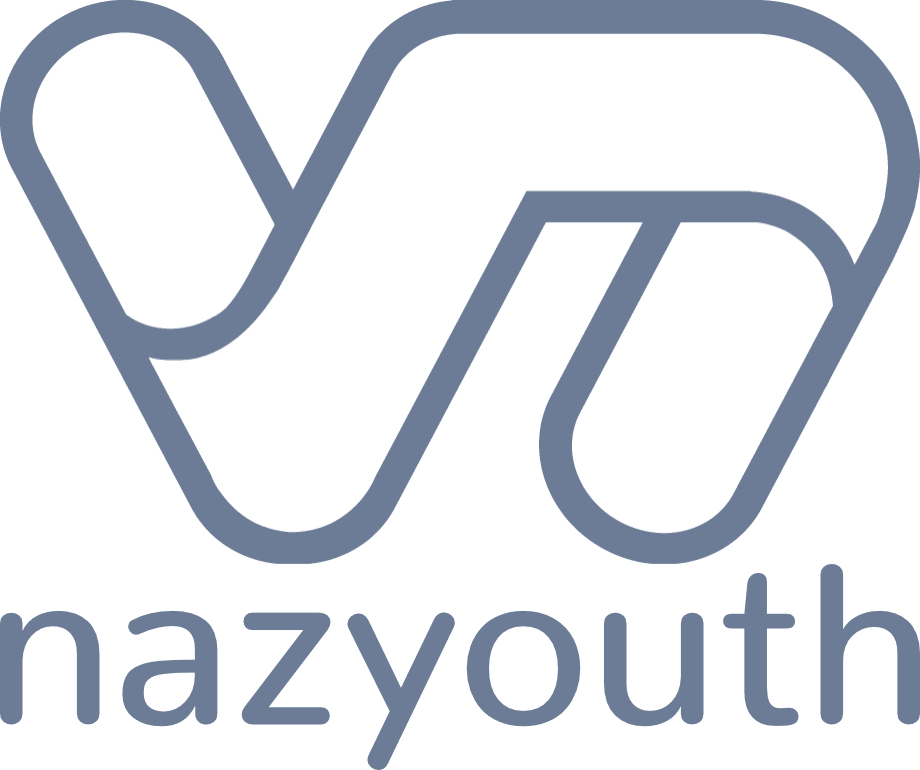 Zach Nelson - Student Ministries Pastor
ANY questions or comments?