Worship on the lawn
"Worship on the Lawn" is our way of gathering during this season. Worship music and a sermon located on our West lawn outside the main building. Don't worry, we don't ask you to shake hands but we do encourage you to smile and wave. There is limited seating right now, so show up early to make sure you get a good seat.
SERVICE TIME
Visalia Naz Church meets every weekend, though the services look a little different right now.
Sunday Worship on the Lawn @ 9:45a
RADIO FREQUENCY 98.7 FOR THOSE WHO PREFER TO STAY IN THEIR CAR.
CAN'T JOIN US SUNDAY?
WATCH OUR LIVESTREAM @ 9:45AM ON FACEBOOK OR YOUTUBE.
LOCATION & DIRECTIONS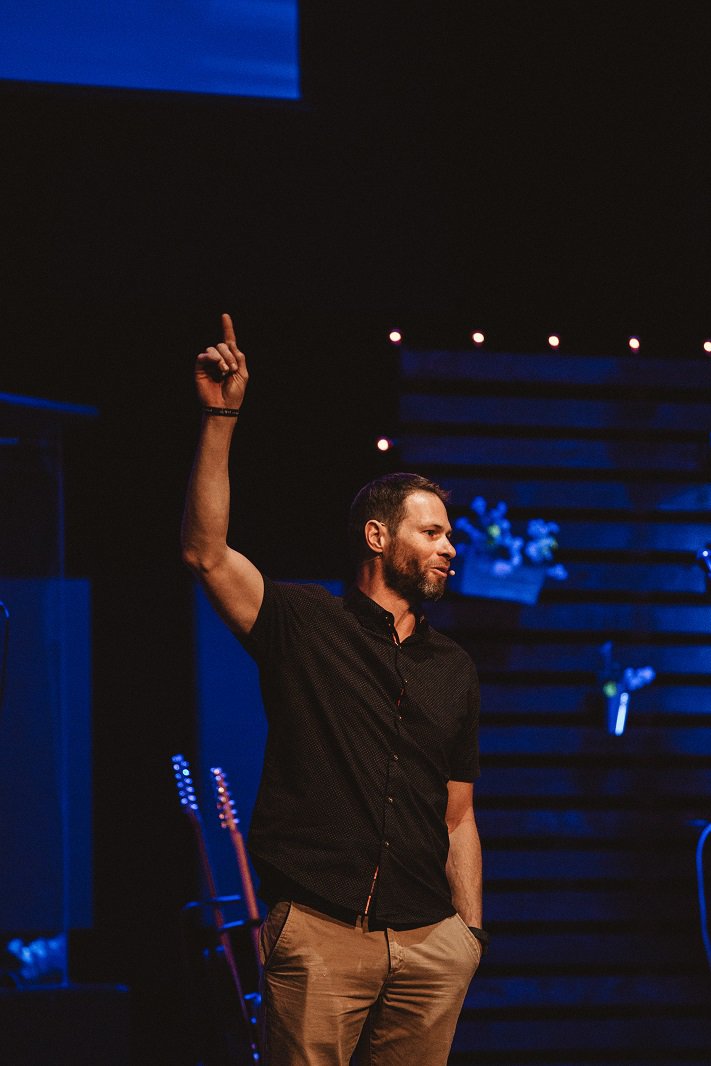 What can I expect?
How long is a Visalia Naz CHURCH service?
In total, a Visalia Naz Church service is about 1 hour in length for our services . We begin the service by singing together, as Visalia Naz musicians lead us in worship to God through music. Next our Lead Pastor Michael, or occasionally another teaching pastor, will preach a sermon prayerfully designed to bring us closer to knowing and loving God and each other. Finally, we'll be dismissed to Love God, Live as a Family, and Go and Make Disciples throughout the week until we gather again the next Sunday.
What's the culture like at Visalia Nazarene Church?
At The Naz we strive to love and respect each other. This means putting other's needs before our own, and loving our neighbor as ourselves, as Jesus taught us to do in God's Word, the Bible. We seek to provide a safe environment, and we welcome people of all sorts of different backgrounds. Whoever you are and wherever you're from, God loves you, and as a church we do our best to follow His example.
LET US KNOW YOU'RE PLANNING A VISIT!